Pakistan Borrows $10.84 Billion in Foreign Loans in FY23
|
22-Jul-2023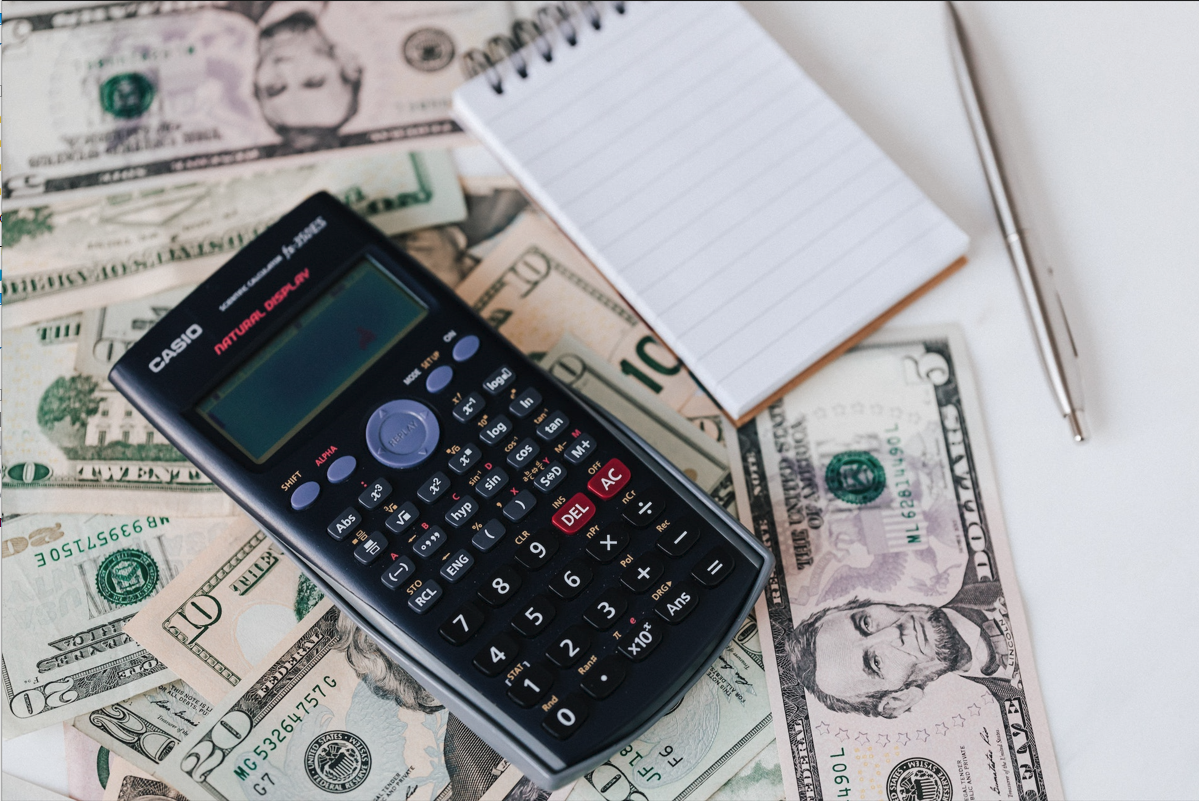 Pakistan Receives Only 47% of Budgeted Foreign Loans in FY23 || Pakistan Received Foreign Loans of $10.84 Billion in FY23



ISLAMABAD: The Shehbaz Sharif-led government received only 47% of its budgeted foreign loans in the last fiscal year, due to its inability to revive the stalled International Monetary Fund (IMF) bailout package.According to statistics compiled by the Ministry of Economic Affairs, Pakistan received $10.8 billion in foreign loans against the budgeted estimates of $22.6 billion during fiscal year 2022-23.This is a significant shortfall, and it has had a number of negative consequences for the Pakistani economy.For example, the country's foreign exchange reserves have fallen sharply, from $8.395 billion in July 2022 to $4.46 billion in June 2023. The Pakistani rupee has also depreciated significantly against the US dollar, from Rs.204 to Rs.290.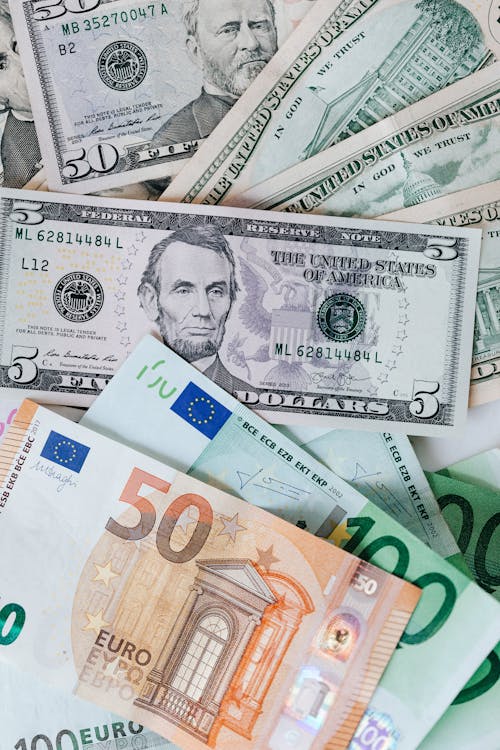 This has led to a surge in inflation and uncertainty in the economy. The government's inability to secure the IMF bailout package has also affected its ability to attract loans from other sources. For example, the government had planned to raise $2 billion through sovereign bonds, but this plan was scrapped due to poor credit ratings. The government also received only $789 million under the Naya Pakistan Certificates, against the annual estimates of $1.63 billion. The government had increased the interest rates on the Naya Pakistan Certificates in an attempt to attract more loans, but this did not have the desired effect.
The decrease in foreign loan disbursements is a major setback for the Pakistani economy. It will make it more difficult for the government to meet its financial obligations, and it will also put pressure on the country's foreign exchange reserves. The government will need to take urgent steps to secure the IMF bailout package and to attract loans from other sources. Otherwise, the Pakistani economy could face a serious crisis.