Anti-Smuggling Crackdown Rs. 2.25Billion
|
15-Sep-2023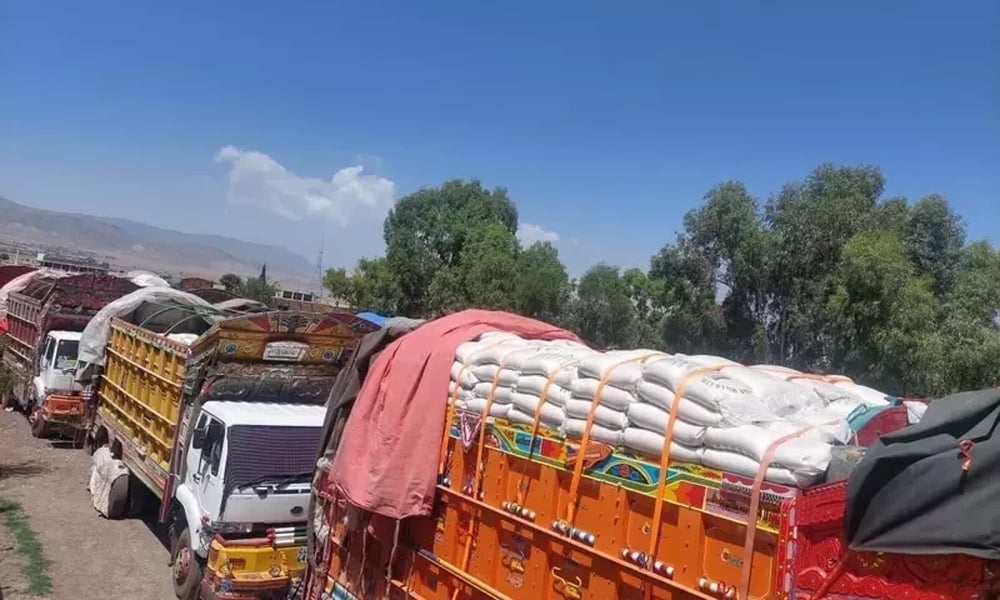 Essential Commodities including sugar and urea are smuggled from Pakistan and goods including POL are smuggled into Pakistan through unfrequented routes spanning the bordering areas of Afghanistan and Iran. These smuggled goods are subsequently transported via trucks and in case of passenger vehicles in smaller quantities to the main urban centers.

Being cognizant of this phenomenon, Pakistan Customs has intensified the counter smuggling operations and started crackdown against the smuggled goods especially Essential Commodities, POL, Currency and other goods. During the last fortnight, Pakistan Customs seized large quantities of essential commodities worth approximately Rs. 2.25 Billion in various operations across the country including Quetta, D.I. Khan, Multan, Karachi, Sargodha and Lahore regions. The major seized essential commodities included sugar, urea, POL, Pak currency as well as tyres, black tea, betel nuts, vehicles, iron, steel and other goods.

In Balochistan region on 2nd September, Customs Enforcement-Quetta seized 1,637 tons of sugar worth approximately Rs. 1.0 billion from smugglers in a convoy of 15 trucks. This was followed by massive seizure of smuggled goods and vehicles, worth Rs. 519 million on Daraban-Darazinda Road DIK on 3rd Sep 2023 in collaboration with local police and 218,000 liters of smuggled POL / diesel, valuing approximately Rs. 137.6 Million by Customs Enforcement-D.I. Khan. During last week, Customs Enforcement – Karachi disrupted the flow of smuggled POL by seizing Iranian origin 115,000 litres diesel and 30,000 liters petrol.

Moreover, strict instructions to the anti-smuggling formations including mobile squads of the Collectorates and airports have been issued to keep vigilance on the illicit movement of essential goods / commodities, Iranian POL and currency.

Chairman FBR Malik Amjed Zubair Tiwana and Member Customs (Operations) Ms. Zeba Hai Azhar have appreciated the Pakistan Customs for taking timely action to thwart the smuggling of essential goods. Pakistan Customs is committed to eliminate the menace of smuggling and would continue intensifying its anti-smuggling operations across the country.